Niagara And St. Catharines Carpet Cleaning Service
Fast-drying, dependable, and effective carpet cleaning services for the Niagara Region. We serve St. Catharines, Niagara Falls, Welland, Beamsville, Niagara-on-the-Lake, and adjacent. Our service is eco-friendly and keeps your carpets clean for longer. Schedule online with us today!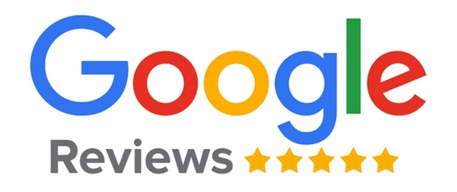 Discover Our Service Offerings
Four Reasons Why Your Carpets NEED To Be Cleaned By BritePro:
Reason #1: Bacteria & Pollutants Are Hiding In Your Carpets. Many people don't know that in addition to being a great flooring option, carpet acts as a dust filter for your whole home. Airborne dust and pollutants get trapped in your carpet, and are prevented from entering you and your family's lungs. However, eventually your carpet will no longer be able to hold anymore dust, and will need to be cleaned out. We use industrial rotating brush machines, which dig deep into the pile of your carpet to remove embedded hairs and dust mites.
Reason #2: Our Process Makes Your Carpets Last Longer. The last time you had your carpets cleaned, you may have noticed a sticky residue left behind. This residue caused by low-quality detergents can quickly attract dirt, making your carpets appear stained. When we clean your carpets, we use special crystalizing products which capture dirt and grease. Additionally, we offer carpet protector which can resist against spills and makes vacuuming more effective. In fact, our cleaning system is so good that we have clients with 30+ year-old carpets which are still in pristine condition.
Reason #3: We Don't Flood Your Carpets – We Clean Them! If you are familiar with steam cleaning, you probably are aware of how long this method takes to dry. Industry average dry times for this method range from 8 hours up to 2 whole days! The high pressure of this system pushes dirt and water deep into the backing of the carpet, causing delamination issues and stains to reappear. Instead of using upwards of 20 gallons of water per room, our low moisture cleaning method uses less than 1 gallon and dries in 1-2 hours. We pull dirt out of the carpets rather than pushing it in, giving us unbeatable results that we can proudly stand behind.
Reason #4: Your Home Can Smell Fresh Again! If it has been a while since you had your carpets cleaned, your home probably isn't smelling as fresh as it could. Old spills, bacteria, and pet hairs combine together to introduce unpleasant odours into the air of your home. By pulling dust and hairs out of the pile of your carpet, we can help eliminate most lingering smells. For tougher cleaning challenges, such as pet urine, our optional sanitizer deodorizer kills odour-causing bacteria, and replaces it with our special Spring Breeze scent.
Latest Blog Post: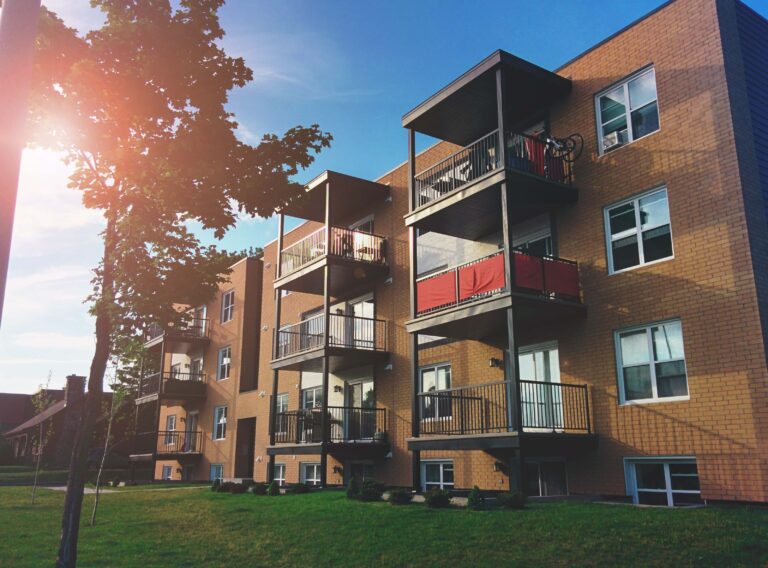 Moving out of your rental apartment can be a stressful time full of uncertainty. The top priority for most tenants is to ensure that they don't get charged by the landlord for any damages they may have caused. If your apartment has carpeting installed, it has likely gotten dirtier during your time living in the…
Before And After Photos
Why Should You Choose BritePro Cleaning?
Fastest-Drying Carpet Cleaning System In Niagara
The encapsulation cleaning method leaves your carpets soft, revitalized, and typically dry within one hour. Our cleaning products are safe and specially formulated to not leave behind a sticky, dirt-attracting residue. Some carpet cleaners leave your carpets wet for over 8 hours, which leads to musty odours and potential mold problems in the sub-padding. The cleaning machines we use have counter rotating brushes which help to lift up the pile of your carpets in high-traffic areas.
Integrity And Reputation For Quality
At BritePro Cleaning, we never use bait-and-switch tactics, high-pressure sales, or recommend unnecessary services to our customers. Maintaining the trust of those who have chosen to do business with us is our core focus, and we encourage all of our customers to share their experiences, as can be seen by our Google reviews.
See What Our Customers Are Saying On Google
Frequently Asked Questions (FAQs)
Below is a list of some of the most frequently asked questions by our customers.
Our 100% Satisfaction Guarantee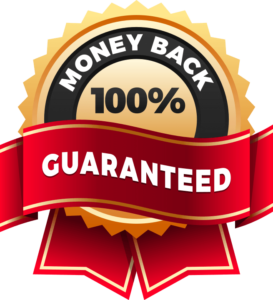 When we say that customer satisfaction is our number one goal, we mean it! Every time we clean your house, we stand fully behind the quality of our workmanship. Unlike many other companies which use subcontractors or inexperienced workers, our employees are fully trained on the best cleaning practices. If you are unhappy with the results of any of our cleaning services, we will return to reclean the area(s) in question up to one week after the original appointment. In the case that we are still unable to meet your level of expectation, we will refund your cleaning fee for the respective service.
Areas Served
St. Catharines – Niagara Falls – Welland – Grimsby – Port Colborne – Fort Erie – Niagara-on-the-Lake – Thorold – Crystal Beach – Pelham – Chippawa – Fonthill – Lincoln – Vineland – Jordan – Beamsville – Virgil