Niagara Wood Floor Cleaning Service
To preserve the beauty of your home's wood and LVP flooring, it is important for them to be cleaned and maintained regularly. While mopping can be effective for routine cleanings, it leaves behind dirt in the grooves and a residue which will dull the shine of your floors. With our deep-scrubbing machine and professional solutions, we can renew the appearance of your floors once again.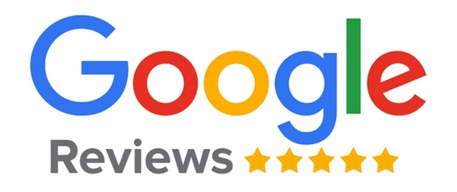 Do My Floors Need To Be Refreshed Or Sanded?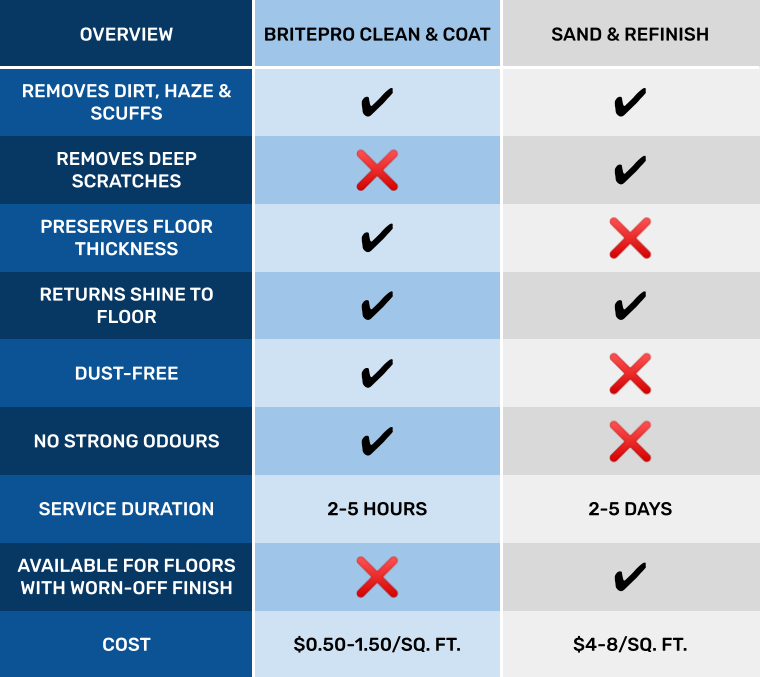 Hardwood Wax Removal
Floor waxes sold in retail stores are commonly used to increase the shine on a hardwood floor. Some of the most common products are Bona, Mop & Glo, and Rejuvenate. Unfortunately, these products can build up on your floors leaving a cloudy appearance and sticky residue. Removing wax is a difficult process which requires specialized chemicals and equipment.
Our Solution
We begin our process by sweeping the floor clear of any dust and debris. Next, an emulsifying product is sprayed down to chemically break up the wax. Using a rotary machine with a scrubbing pad, we loosen the now-liquid wax from the floor. Finally, the remaining wax residue is removed and neutralized with our cylindrical brush machine.
After the old wax has been removed, we can apply an optional satin wear layer. This protective finish will improve the appearance of your floor and will help to preserve its original polyurethane finish.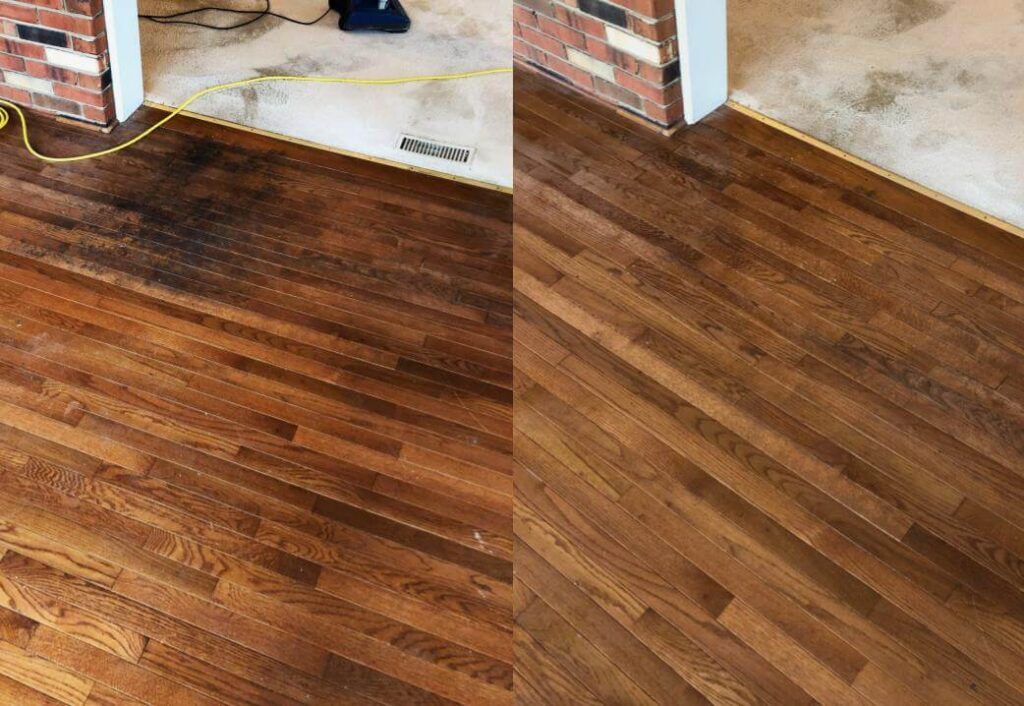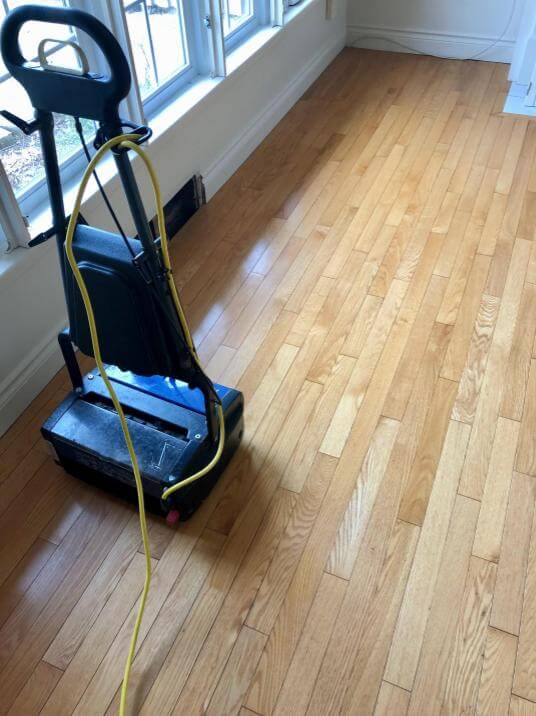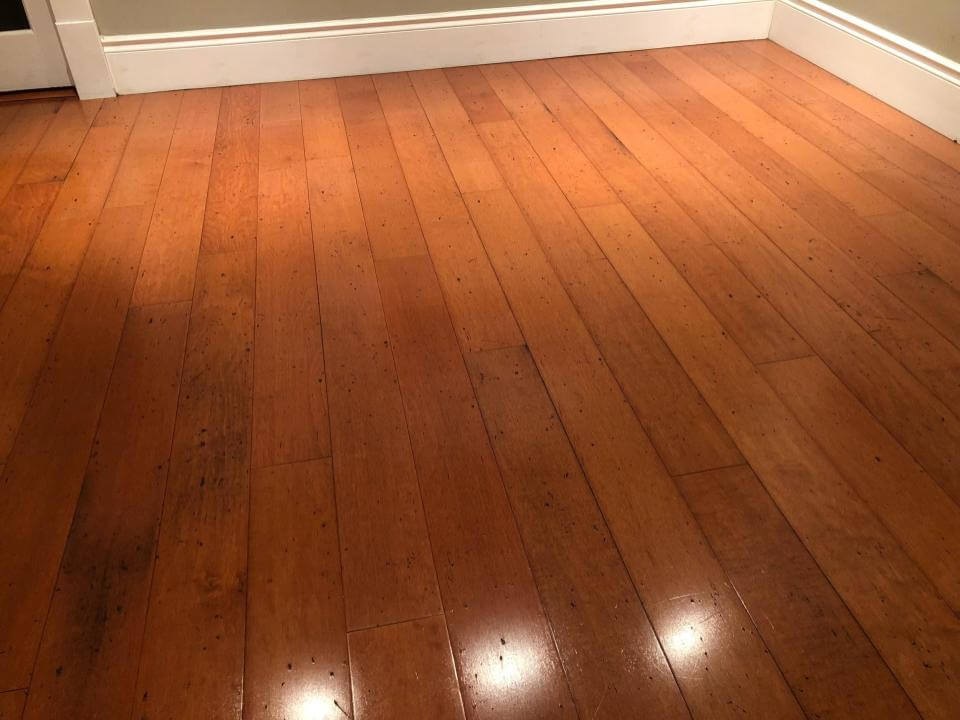 Check Out Our Online Reviews:
Areas Served
St. Catharines – Niagara Falls – Welland – Grimsby – Port Colborne – Fort Erie – Niagara-on-the-Lake – Thorold – Crystal Beach – Pelham – Chippawa – Fonthill – Lincoln – Vineland – Jordan – Beamsville – Virgil