Professional Upholstery Cleaning Service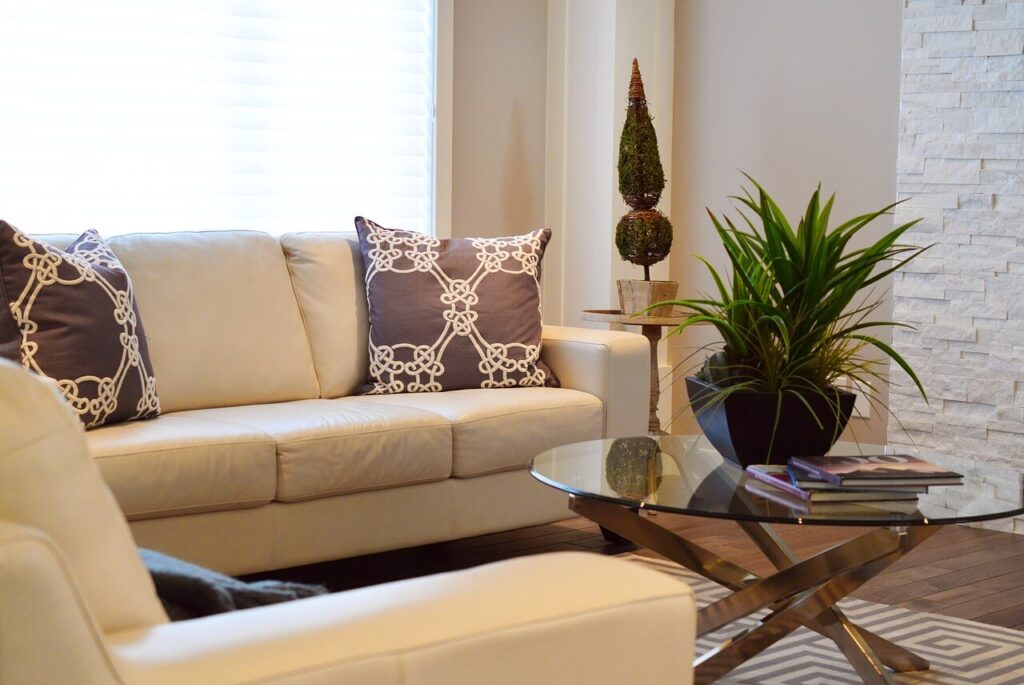 The Path To Healthier Furniture
With our special deep cleaning method, we can restore your home's furnishings to like-new condition. By loosening the firmly embedded soils which get trapped inside upholstered surfaces, we both remove any odours and brighten the appearance of your furniture. The process used is eco-friendly and dries quickly.
Over time, your sofa and other upholstered furniture collects dirt, oils, food particles and odours from regular use. While not immediately noticeable, this build-up will gradually degrade the appearance and lifespan of your furniture, and possibly create odour problems as well.
Freshen Up Your Home
By flushing out the dirt and dust that naturally accumulates on your furniture, you will be improving the air quality in your home. Just like you regularly wash the clothes that you wear, furniture that is used frequently should be cleaned on a regular basis.
Having BritePro Cleaning thoroughly clean your upholstered furniture will leave it smelling clean and fresh.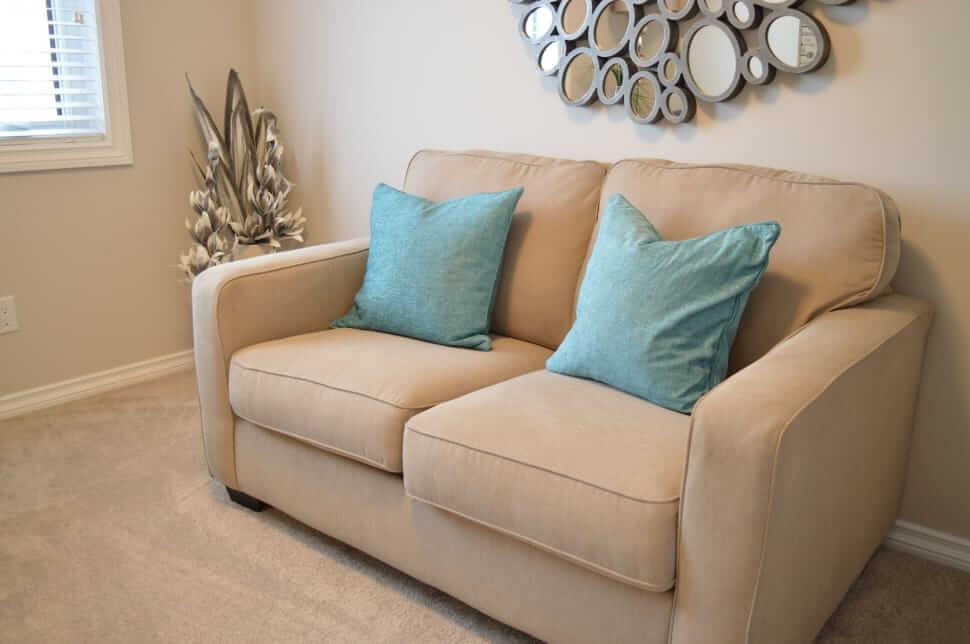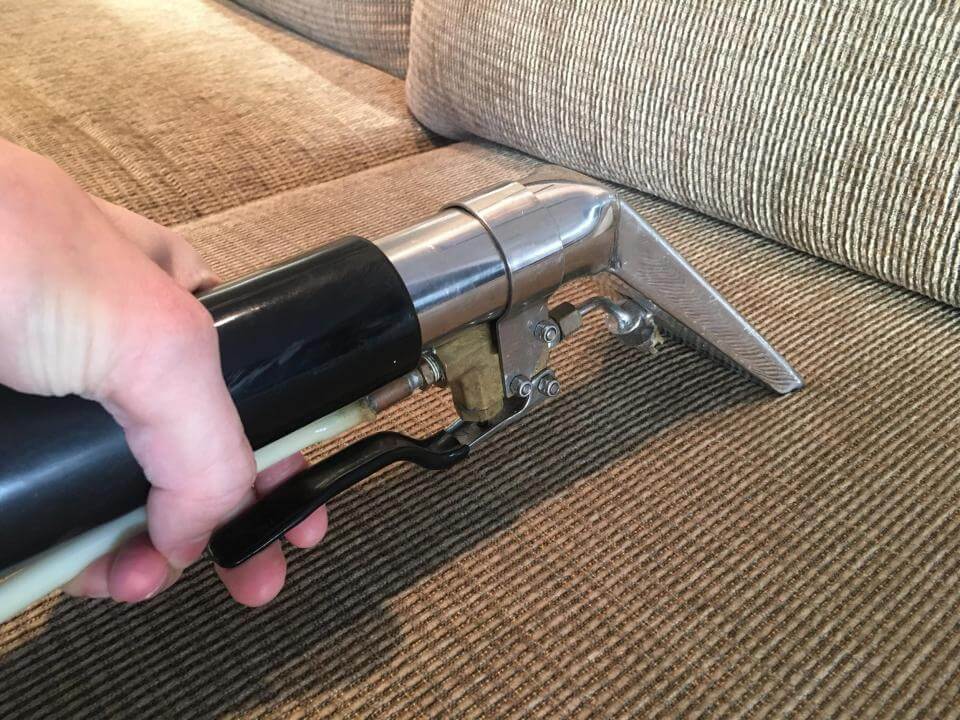 Our Cleaning Method
First, we pre-inspect your furniture to determine its fabric type and any potential problem areas. If necessary, we will also vacuum the upholstery to remove any loose soil.
Then, with the use of our powerful hot water extraction machines, we are able to restore your furniture to like-new condition. We use an industry leading system which gives you a professional cleaning without damaging the fabric. By lifting the dirt and grit out of the upholstery, the appearance and life of the fibers is greatly improved.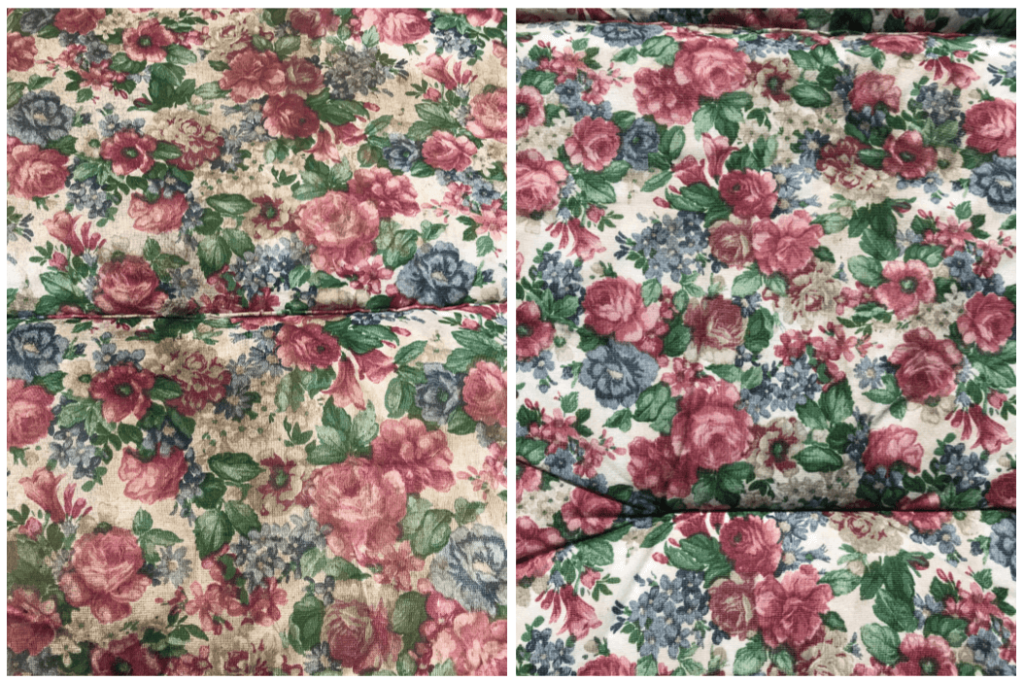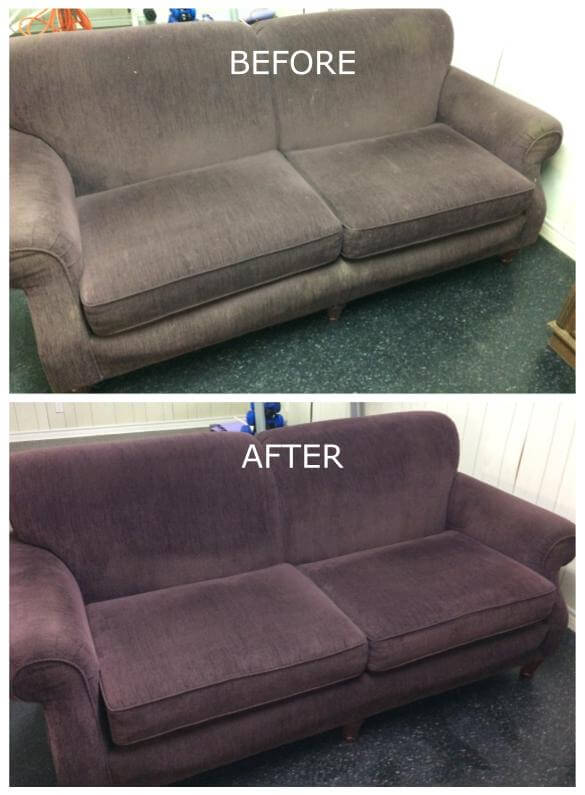 Customer Testimonials: