Deep Scrubbing
Our special floor scrubbers use brushes to get deep into your grout lines to remove stuck-on dirt.
Dirt Extraction
Using a powerful extraction machine, we both rinse and remove dirty water from your floors.
Grout Sealer
We can apply an optional penetrating sealer to your grout lines to keep them looking clean.
Does Your Grout Get Dirty Quickly?
Grout is a porous surface which easily traps dirt from spills and mopping. Using deep scrubbing and rinsing machines, we can remove these unsightly stains. Then, our clear sealer protects the grout surface from trapping anymore dirt.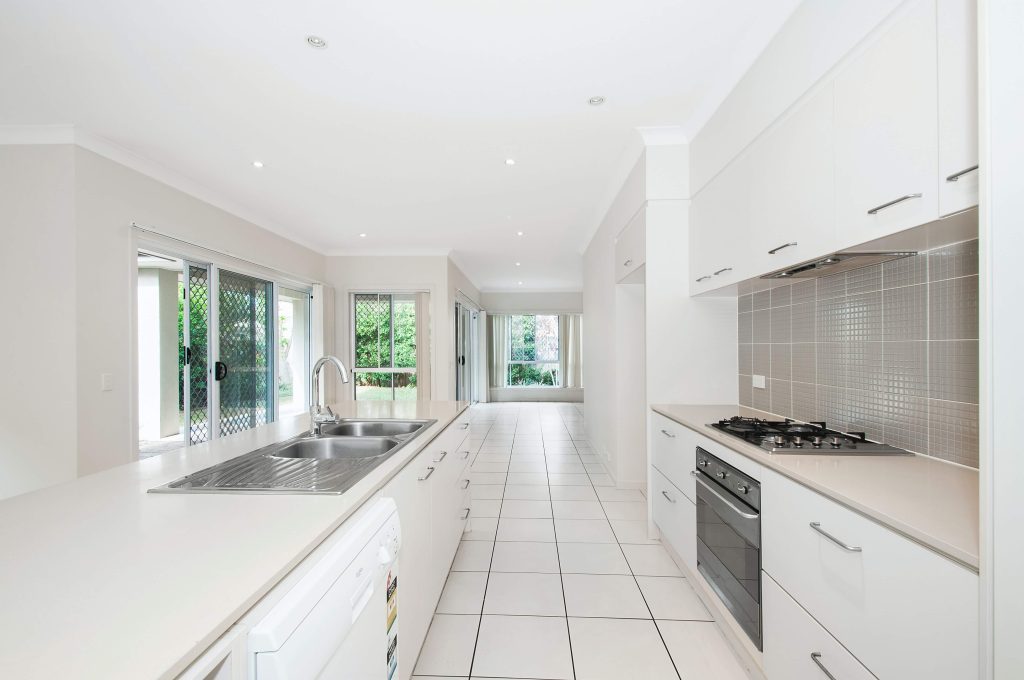 The Most Thorough Tile Cleaning Possible
After spending years cleaning tile, we have discovered the method that gives the best results. Our process combines a safe cleaning solution, mechanical brush scrubbing, and high pressure hot water and extraction.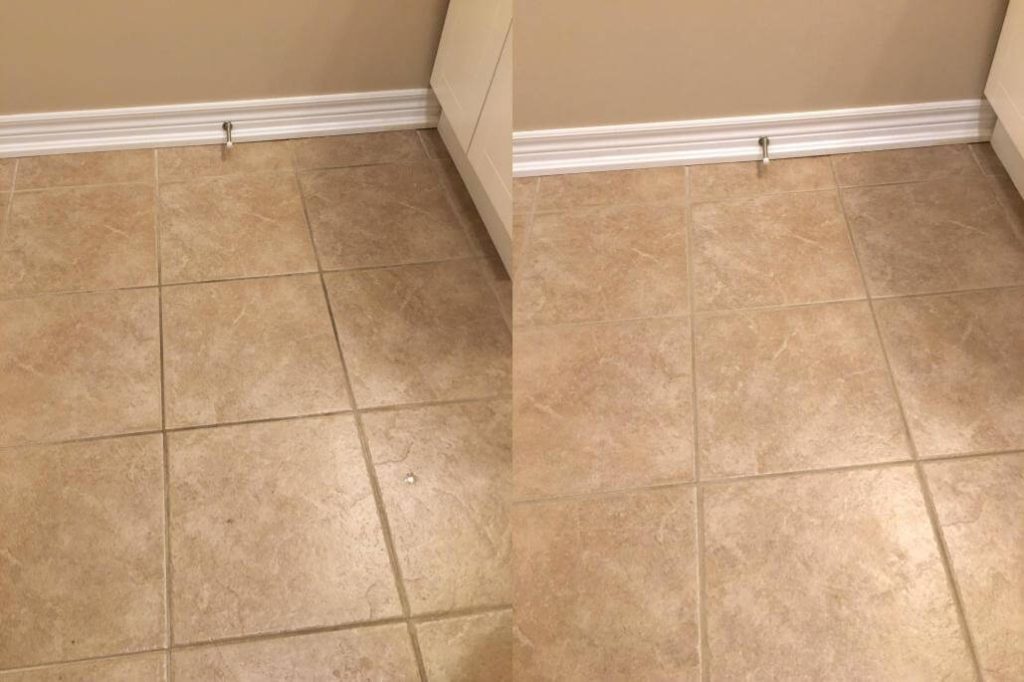 Simple, Fair Pricing
Our prices are competitive and easy to understand. We believe in providing quality results at affordable rates.
First 200 Square Feet
$150
Additional Square Feet
$0.40
Tile & Grout FAQs
Below are some of the most commonly asked questions regarding our tile & grout cleaning services.