Professional Commercial Carpet Cleaning Service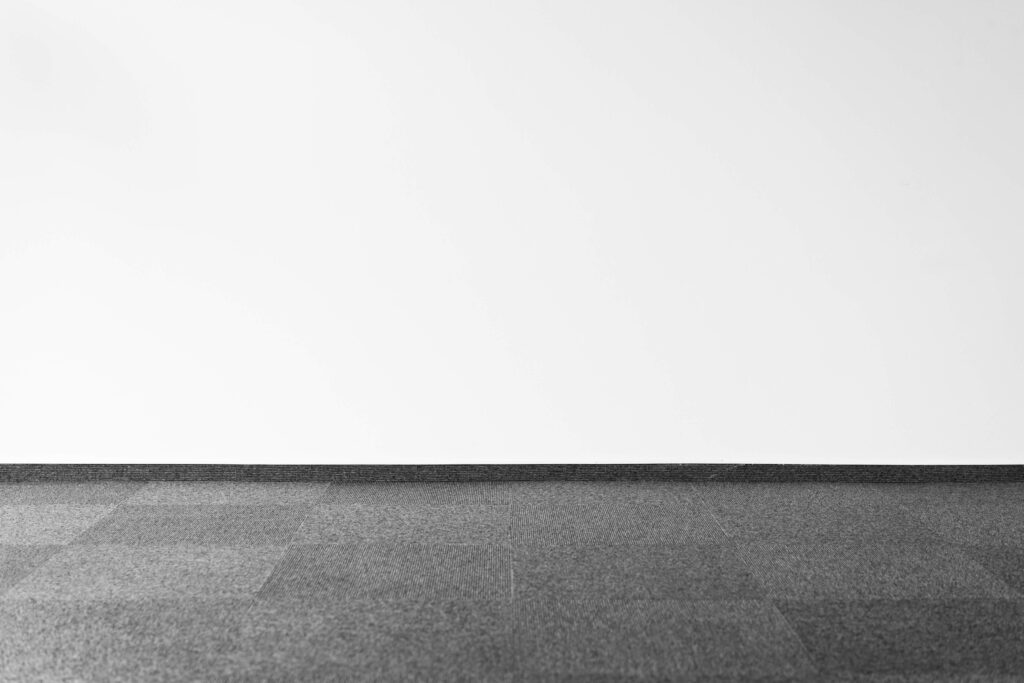 Keep Your Facility Looking Fresh
With our proprietary carpet cleaning systems, we can maximize the life and appearance of your carpets while keeping disruptions to a minimum. The process we use is quiet, doesn't require any doors to be left open and dries within an hour. We are professional, uniformed, and always use eco-friendly cleaning products.
In order to keep the carpets of your facility in good condition, it is important to have them cleaned at regular intervals. BritePro's cost effective floor maintenance solutions can dramatically improve the appearance of your building, while resisting future dirt buildup.
We offer free estimates! Call or email us to learn more.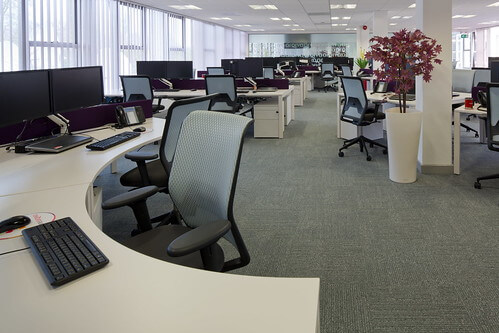 Our Dry Within One Hour Method
We use a specially formulated cleaning process that leaves your carpet dry within one hour, allowing you to get back to business quickly. Our secret to these quick dry times is that we use under 10% of the water required by traditional steam cleaning. The advantages to this process are no issues with mold, leftover residue, and recurring stains.